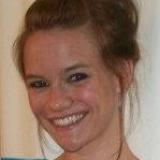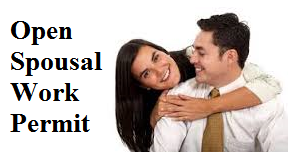 Are a spouse or common law partner of someone studying or working temporarily in Canada and looking to work? A Spousal Open Work Permit may allow this. For details on the spousal open work permit, including who is eligible continue reading below
What is an open spousal work permit?
A spousal open work permit allows your spouse or common law partner to work legally in Canada at any eligible employer.