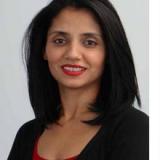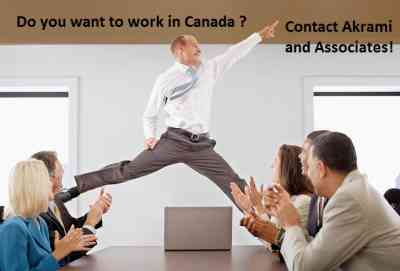 Working in Canada
Are you a foreign national looking to work in Canada? Have you already received a job offer from a Canadian company and not sure what you need to do next? If so, this blog will provide you with useful information about the work permit application process and what you will need to do to work legally in Canada.
What is a Work Permit
A work permit

is a document issued by Immigration, Refugee and Citizenship Canada (IRCC) that allows a foreign national to work legally in Canada. There are two types of work permits: an open work permit and a closed work permit.