The Story Behind It All
I opened up my own firm as many clients came to me wanting an honest and dedicated firm. I worked for many firms before opening my own. I found that many times after the retainer was executed and the client paid the fees, the file was mismanaged or not a lot of dedication was given to the client. I know you have heard this from all the firms you have contacted. We all promise dedication, honestly and integrity. However, at Akrami & Associates, it is not just a promise. It is our mission. Our mission and our promise to you to make sure you feel that you truly come FIRST.
if you want a firm that puts you first. That answers all your questions. A firm that is always there for you, every step of the way. Chances are your hand is up. We all want this. We all want to ensure that when we hire someone to do a work for us, they take a personal care of our needs. At Akrami & Associates we get this. We understand. And we agree with you!
With our experience, dedication, friendly staff, we have delighted customers by delivering an experience never felt before! Akrami & Associates is, after all, on a mission to make the world's dedicated firm, one client at a time! Come see for yourself! Give us a call or email us today!
Our People & Culture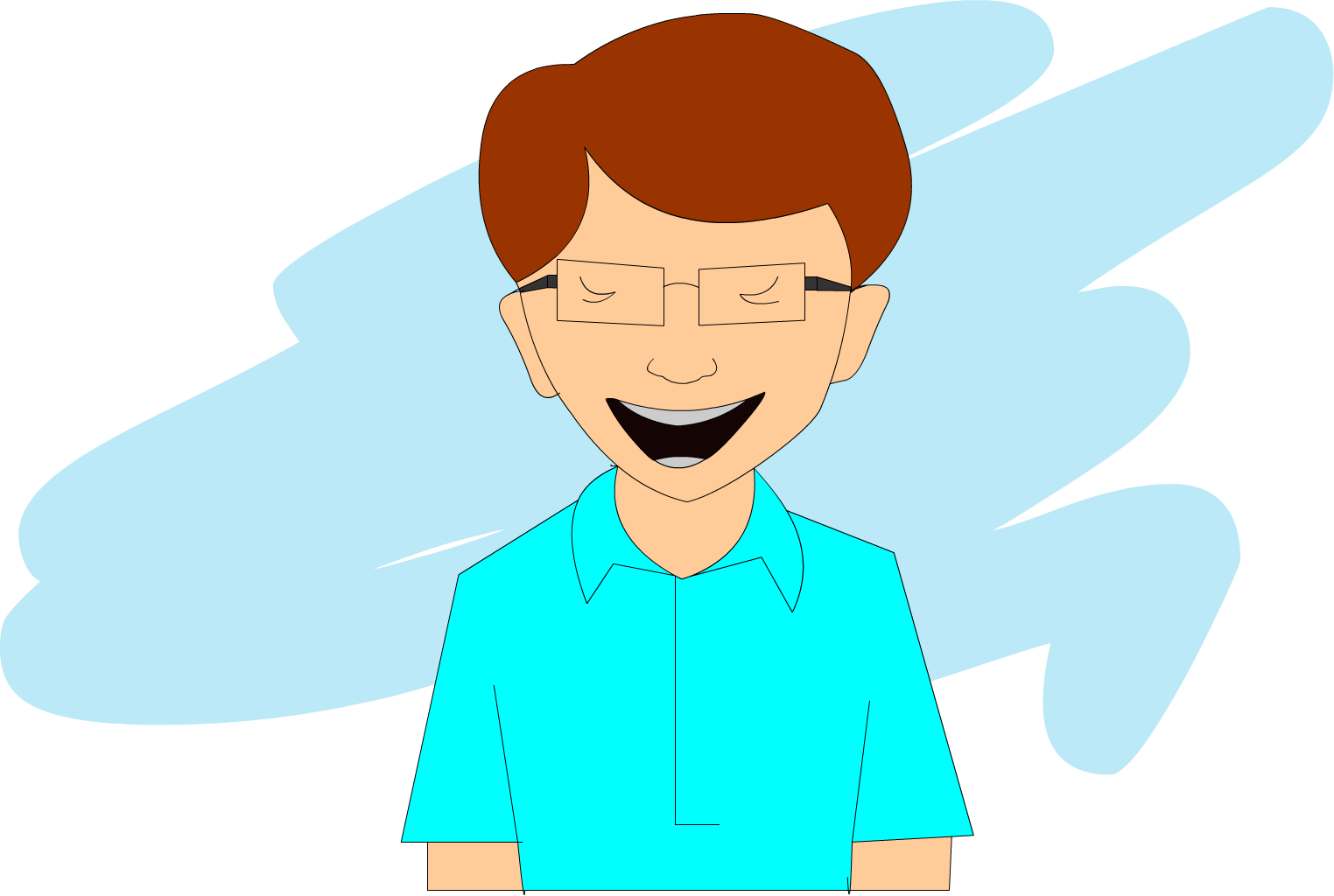 Akrami & Associates make our company what it is. We hire for experience, and we pride ourselves on attracting and retaining people with HEART. We also believe in radical transparency. At the core of what drives us is one simple phrase, "Solve For The Customer." This maniacal focus is more than a mantra; putting the customer first is evident in the work we do, the support we provide, and the way we treat all clients. And doing so makes us deliriously happy