The Federal Skilled Worker program is geared towards attracting skilled professionals from around the world to work in Canada and obtain their Permanent Residence in Canada.
In order to qualify, your intended profession in Canada needs to be on a list of eligible occupations and you must meet all the requirements of the position.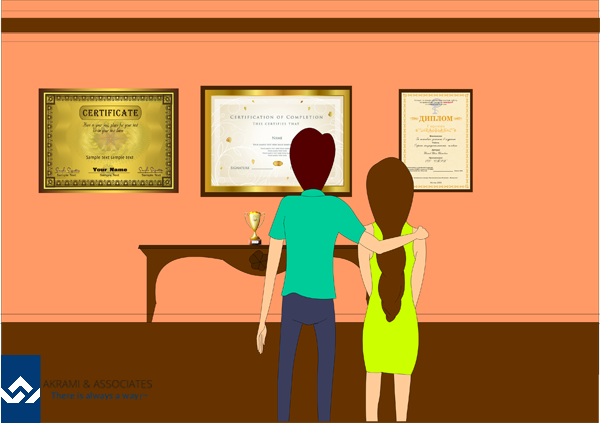 Include Your Spouse or Partner
When assessing your application based on the six selection factors mentioned above, you should note that you can consider your spouse or common-law partner as part of the application. This means that if you are married or in a Common-law relationship, your Spouse or your Common-law partner can be the Principal Applicant on the Federal Skilled Worker application. This way, if you do not meet the requirements of 67 points when assessing the selection factors, your partner can be Principal Applicant instead if he/she is more likely to meet the 67-point requirement.
How We Can Help
The Federal Skilled Worker program focuses heavily on:
Intended occupation;
Your experience;
Your skills and credentials; and
Your adaptability to life in Canada.
These are the key elements to any application under this category and will need to be sufficiently demonstrated should you hope to be successful in your application. Providing the right documentation goes far beyond the minimum requirements of Citizenship and Immigration Canada. Ensuring that an officer is satisfied that you not only meet the minimum requirements but are a suitable candidate for Permanent Residence in Canada will mean the difference between approval or denial.
We will assist you:
Draft the necessary forms;
Draft appropriate supporting documentation demonstrating your skills, education, experience etc.;
Demonstrate that you are well suited for Permanent Residence in Canada;
Help you determine the most appropriate NOC for you with the highest chance of success based on your unique situation;
Compile the strongest possible case as per your unique situation;
Prepare you for your for any interview should one be requested;
Follow up with Citizenship and Immigration Canada on your matter to ensure the fastest possible processing time; and
Of course, be with you every step of the way.