Phone: 416-477-2545  || E: info@TheVisa.ca || Book a Consultation

Live-in Caregiver Work Permit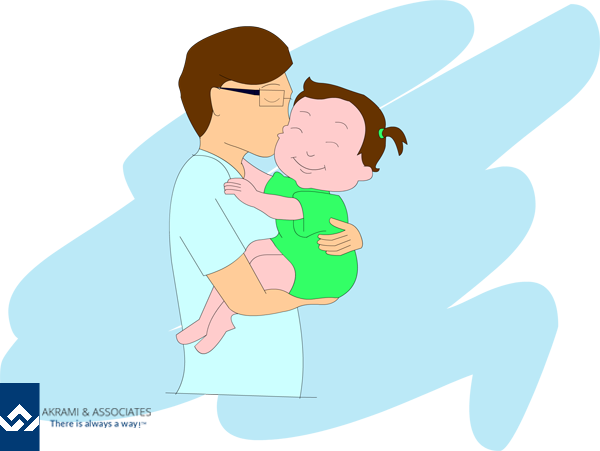 It is the goal of many individuals to come to Canada and earn a living as a worker. Presently, Live-in Caregivers are in demand as Canada's aging and in need citizens look to home care. As such, those who meet the requirements and past experience can qualify as a Live-in Caregiver and obtain a Work Permit abroad.
Live-in caregivers are individuals who are qualified to provide care for children, elderly persons or persons with disabilities in private homes without supervision.
Live-in caregivers must live in the private home where they work in Canada. Both the employer and the employee must follow several steps to meet the requirements of the Live-in Caregiver Program
Ways to Qualify as a Live-in Caregiver
Aside from being able to care for individuals in their private homes, Live-in Caregivers who intend to work in Canada must also demonstrate other qualifications:
Completion of the equivalent of a secondary school education in Canada;
At least six months of training or at least one year of full time work experience;
Good knowledge of English or French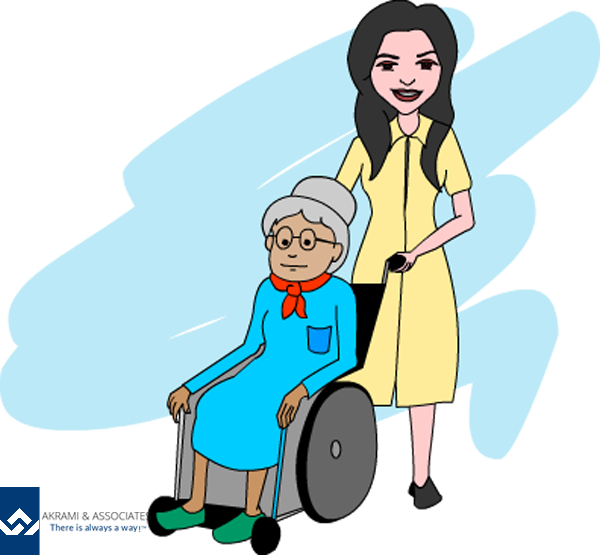 What You will Need
Before you are able to obtain your work permit, you will first need to find an employer in Canada who is willing to hire you as a Live-in Caregiver. This employer will then need to apply to Human Resources and Skills Development Canada/Service Canada to have their job offer reviewed. If successful, your employer will receive a Positive Labour Market Opinion.
Once your employer has obtained a positive Labour Market Opinion for the position, you will then utilize this to submit an application for your work permit. You must first be approved and obtain their work permit before coming to Canada.
This means that, as a Live-in Caregiver, you will need to:
Meet the qualifications of a Live-in Caregiver;
Find an employer in Canada who is willing to hire you;
Obtain a Positive Labour Market Opinion from your employer;
Submit an application for a work permit and obtain said work permit before entering Canada.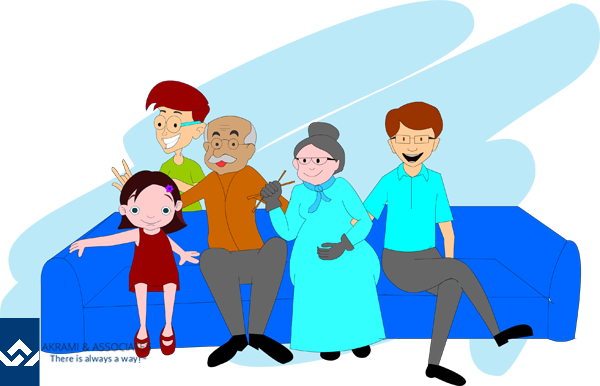 How We Can Help
Many people are naturally capable of taking care of others. However, Canada has strict regulations on who qualifies as a Live-in Caregiver. Based on the qualifications, you will need to adequately demonstrate that you have the necessary skills to fulfill your intended job duties. Just because your employer is able to obtain a Labour Market Opinion for a position they intend to fill, does not necessarily mean you will automatically obtain a work permit. Many people still get refused their work permit regardless of a positive Labour Market Opinion.
Draft the necessary forms for a Labour Market Opinion and Work Permit;
Draft appropriate supporting documentation like employment reference letters;
Assist you with gathering important documents like contracts, agreements, transcripts, proof of your qualifications;
Work with you and your employer to ensure the right documents reflecting the pertinent details are collected;
Work with your employer to ensure that necessary recruitment efforts for the Labour Market Opinion are demonstrated;
Compile the strongest possible case as per your unique situation;
Submit and follow up on your application, ensuring the fastest possible processing times; and
Of course, be with you every step of the way.