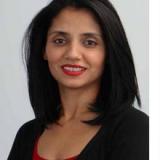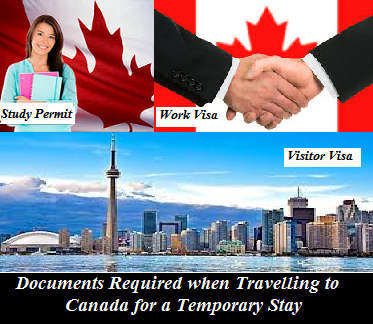 Temporary Resident Visa Documents
Do you want to travel to Canada for work/business purposes? Do you want to study in Canada but live abroad? Or do you just want to visit family members? You can do all of these things when you apply and get approved for a Temporary Resident Visa (TRV).

Unfortunately, if you do not have the privilege of living in Canada, it is quite a process to do many things that require quite a bit of time if you are not a citizen or permanent resident of Canada. At Akrami & Associates we can help you compile all your temporary travelling documents with ease so that you can come to Canada for temporary stay.
What is Temporary Resident Visa or TRV?
TRV is an abbreviation of the phrase "Temporary Resident Visa". A Temporary Resident Visa is a visa that a foreign person, whom does not reside in Canada, requires in order to complete the duties that they desire to complete in Canada whether it is studying, working, or just visiting some friends/family. There are usually three cases in which travellers need to obtain a Temporary Resident Visa, these include individuals that want to work, to study or come for visitation purposes to Canada. These are valid reasons to apply for TRV and the documents are pretty much the same. Few things they all have in common is that when applying for temporary stay in Canada whether it is for Work Permit

, Study Permit

or Visitor Visa

you need to prove your intensions to Canada is only temporary. This can be done by providing ample documents that ties you back to your home country. Also, when travelling to Canada as a temporary visitor you need to show documents that you are able to financially support yourself during your time of stay in Canada. The information page of your passport and applicable fees is another thing all applications have in common.
Copyright
© Akrami & Associates