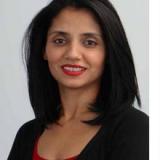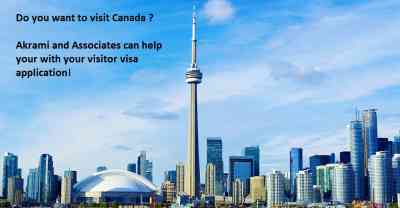 What To Include in my Visitor Visa Application
Have you applied for a Visitor Visa

to Canada but got refused despite providing all required documentation? Well you are not alone. Many people do not know this, but one of the most difficult applications to get approved for in Canada immigration is the Visitor Visa.
A recent article in the Globe and mail confirmed an increased rate in refusals each year. In 2017, almost 600,000 people were refused a Visitor Visa

to Canada. This number made up over 25% of all Visitor Visa applications received that year.