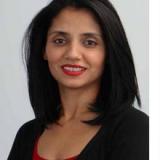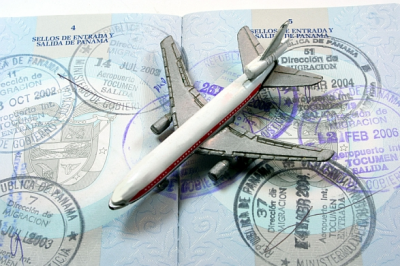 AM I ELIGIBLE TO APPLY FOR A VISITOR'S VISA EXTENSION?
Are you a visitor in Canada? Are you looking to stay for a longer time period? Do you want to learn how to extend your visa? Have you applied for an extension and your status has expired? Are you curious about what this process entails and you wish to learn more? Throughout the entirety of this blog all of your concerns will be resolved.
What is a visitor's visa in Canada?
A visitor's visa in Canada is a travel document given to foreign visitors in order to be able to enter Canada. It works the same way an electronic travel authorization (eTA) does, it lets the immigration officer know that you abide by all requirements needed to enter the country. Nonetheless, it does not guarantee it, as the immigration officer will also consider other factors such as the amount of money you bring for your stay in order to support yourself (for hotel expenses, plane tickets, food, recreation, etc.). The need for a visitor visa depends on the individual's nationality, method of travel and the travel document that will be used.