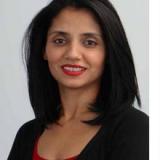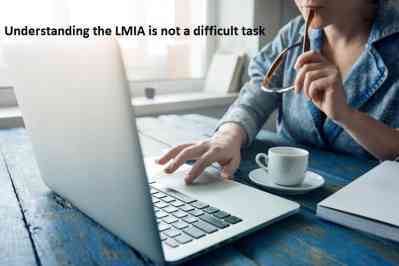 Information about LMIA's
If you are an employer who wants to hire a foreign national, chances are you will need a labor market impact assessment (LMIA)

. A labor market impact assessment is an application to Canadian Immigration Services (CIC) all on its own and it must be submitted by the employer. It is an important step in the process of hiring a temporary foreign worker, as an LMIA ensures the temporary foreign worker will not be taking a job away from a Canadian looking for employment. Therefore, in this article, you will learn relevant information regarding the LMIA.
Who Needs an LMIA
All applicants applying for the Temporary Foreign Workers Program

will require a Labour Market Impact Assessment; exempt occupations are now part of the International Mobility Program.