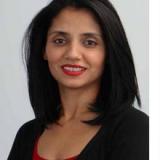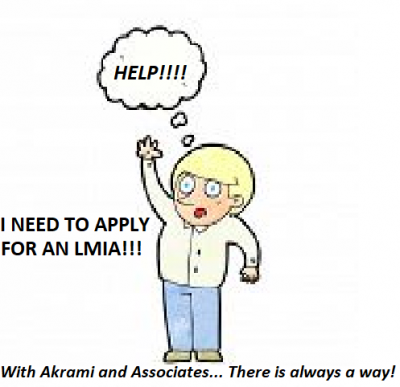 FAQ's About Labor Market Impact Assessment
When it comes to a Labor Market Impact Assessment (LMIA),

many individuals looking to apply for a work permit are intimidated, confused and concerned for their ability to obtain a positive LMIA, so that they may have a chance of obtaining a work permit. In this article, we will attempt to help you understand LMIA's, and clear up many areas we notice individuals commonly misunderstand in reference to their LMIA's.
Q: What is the Purpose of an LMIA?
A labor market impact assessment shows whether or not foreign workers are needed to fill a specific position in the Canadian economy, or, it will determine there are Canadians available to fill a position, and the LMIA will be negative. A positive LMIA is needed to successfully apply for a work permit. If you do not first obtain a positive LMIA before applying for a temporary work permit, your application will be denied.