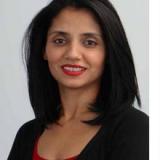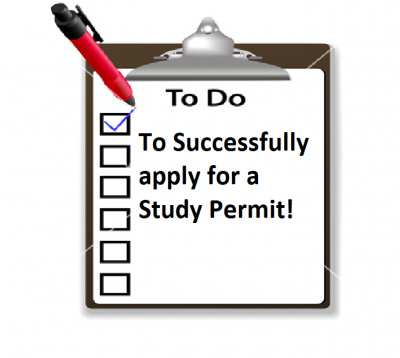 Prepare to Study in Canada
If you have been considering completing all or a portion of your studies in Canada, it is never too early to start preparing to apply for a study permit. It can take a remarkably long time to prepare an application. Then, on top of this, it takes even longer for the application to be processed and a decision be given to the applicant. Throughout this article, we will aim to provide a comprehensive article, which details all the things one must think of, to prepare to study in Canada.
1. Find out Whether You Come from a Visa-Exempt, or a Non-Visa Exempt Country.
This will determine whether you only need to apply for an electronic travel authorization (eTA), or, if you need to apply for a temporary resident visa (TRV), along with your study permit.