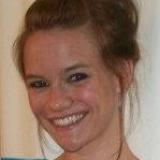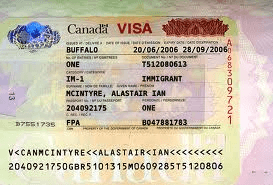 A Temporary Resident Visa is a document that is issued by the Canadian visa office which is placed in your passport to show that you have met the standards that are required for admission to Canada, as a temporary resident. You can apply as a visitor, a student or a worker, when applying for Temporary Resident Visa.
How do I know if I am eligible for a Temporary Resident Visa?
In order for you to be eligible for a Temporary Resident Visa, you must prove to the immigration officers that you do not possessed any safety risk or have any serious health issues that will affect the Canadian society. If the reason that you are inadmissible to Canada may seem like its minor, you have good reasons to why you must travel to Canada, emergency reasons may be acceptable.