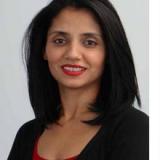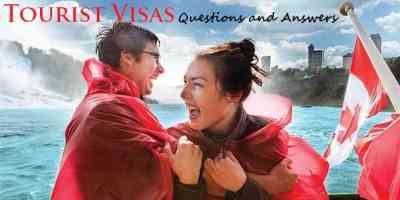 Questions and Answers for Tourist Visas
In this article, I will address popular questions and answers for Tourist Visas. This is intended for foreign nationals that would like to visit Canada for tourism purposes to better understand what can ensue when you are in the process of applying for a Tourist Visa to Canada. If you feel as though you would be eligible to apply for a Tourist Visa, then I suggest you read our article on "Who Needs a Visitor Visa to Come to Canada" prior to reading this question and answer article. Essentially, this article is intended to clarify and answer your questions regarding any immigration matters regarding Tourist Visas.
Q: What kind of visa should I apply for if I would like to visit Canada for tourism purposes?
A: If you would like to come to Canada for tourism purposes, it is best to apply for either a Visitor Visa, also known as a Temporary Resident Visa, or an Electronic Travel Authorization (eTA). Whether you apply for a Visitor Visa or an eTA will ultimately depend on whether you are applying from a visa-exempt country or a non-visa exempt country. Once this is determined, you may proceed to apply for the appropriate application. Keep in mind, you must first receive your eTA, or your Visitor Visa, prior to travelling to Canada.