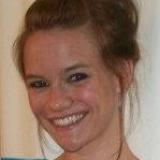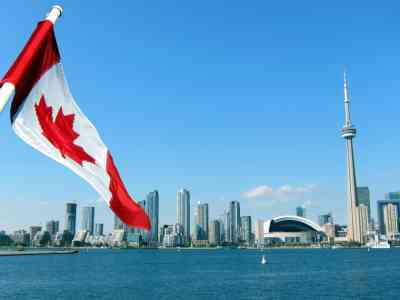 Most provinces in Canada have arranged with the federal government to allow them to nominate particular applicants for permanent residence because they would be an advantage to the provinces economy. These are called "provincial nominee programs (PNP)," and Ontario is no exception. Ontario has a PNP program individuals can apply for, within which there are various specific streams. Throughout this article, I will break down the Ontario PNP program, to help you learn how to apply and immigrate to Ontario as a skilled worker today!
What is Ontario's Provincial Nominee Program?
Technically, the program is called the Ontario Immigrant Nominee Program (OINP). Otherwise, there is a very closely related program, called Ontario Express Entry. Essentially, if you apply through the Federal Express entry program, because you qualify under one of the 3 available streams; the FSWP, the FSTP, and/ or the CEC, you could possibly be nominated out of the express entry pool to apply for permanent residence within Ontario. Though, that it simply the process of applying for express entry. The process of applying for the Ontario Immigrant Nominee Program (OINP) is the focus of this article. Individuals can apply directly to the OINP program if they are eligible for one of the three categories.