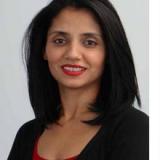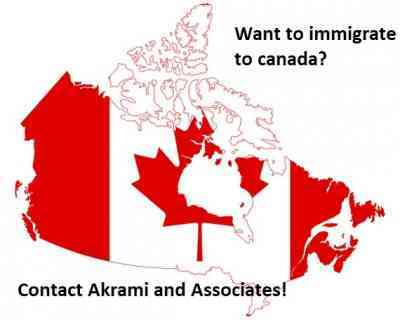 Provincial Nominee Program
Are you a skilled worker looking to immigrate to Canada permanently? Do you have a specific province in mind where you would like to live? The provincial nominee program

targets workers who have the skills, education and work experience to contribute to the economy of a specific province or territory. In this blog, we will talk about the application process and eligibility requirements for the Provincial Nominee program. If you are interested in learning more about this type of application, continue to read this blog.
What is the Provincial Nominee Program
The Provincial Nominee Program

is one of the available pathways to permanent residency in Canada. Under the program, Canadian provinces and territories may nominate individuals who wish to immigrate to Canada and who are interested in settling in the province or territory.