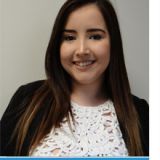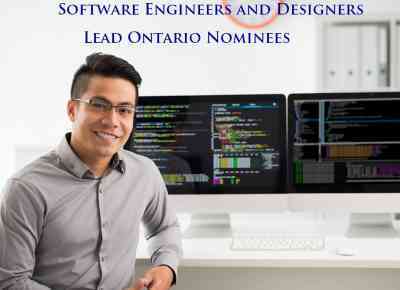 Majority of Ontario Immigrant Nominees are Software Engineers and Designers
There has been a recent report that has concluded that Ontario's Immigrant Nominee Program (OINP) shows software engineers and designers as the leading occupations among nominees in the year of 2017. Interestingly enough, the majority of these nominees come from India and China. This update was produced by Ontario's Ministry of Citizenship and Immigration who ultimately provides any information pertaining to Ontario's Immigrant Nominee Program as well as any other significant information on Ontario's immigration strategy. Therefore, in this article, I will address the report and other pertinent information regarding Ontario's Immigrant Nominee Program.
The Ontario Immigrant Nominee Program
The Ontario Immigrant Nominee Program was established and intended to allow the province of Ontario to nominate skilled foreign nationals, including their families, for permanent residency in Canada. Under this program, the potential foreign nationals must have a connection with the province of Ontario. The specific foreign nationals that are targeted through the OINP program include skilled workers, entrepreneurs as well as international students. Ontario employers are also permitted to participate in this program by supporting their efforts to attract and obtain skilled workers to work for them in Ontario.