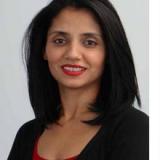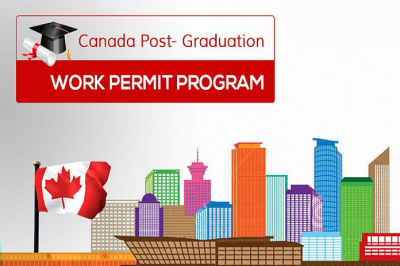 Working after Graduating
Are you an international student looking to work in Canada after you graduate from your program? Are you looking for Canadian work experience to better your future? If this sounds like something you are interested in then you may be eligible to apply for a post graduate work permit. The work experience that you gain through the Canadian labour market may help you qualify for permanent residency in the future. Continue reading this blog to under the process of a post graduate work permit.
What is a Post graduate Work Permit?
It is a written authorization for international students to work in Canada. These students must have graduated from a participating Canadian post-secondary institution. A post graduate work permit is considered an open work permit which allows you to work for any employer in Canada, except for an employer who is ineligible.
Copyright
© Akrami & Associates