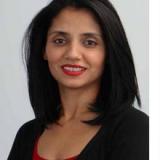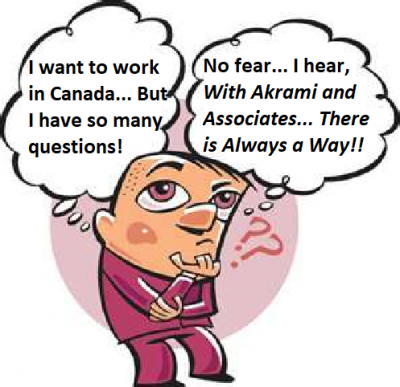 Common Questions about Working in Canada Temporarily 
There are many reasons individuals have a wish to come to Canada and enter the Canadian labor market. Though, because there are so many reasons to want to work in Canada, many, many people are signing up to do so. With all the interest in working in Canada, the Canadian government has several programs which individuals can apply to, essentially, to allow individuals to apply to work in Canada in the sector which most suits their knowledge, skills and work experience. Overall though, this has resulted in a large and confusing cluster of ways in which individuals can obtain work permits in Canada, ultimately making it much more difficult for individuals to understand how to get started on applying to work temporarily in Canada. This article will therefore serve the purpose of helping answer some questions individuals commonly have about temporary work permits, and how they may obtain one.
What is an LMIA? Do I Have to Apply for one?
The short answer is, you probably will need to apply for an LMIA, otherwise known as a labor market impact assessment. Essentially, this is an application for permission for the Canadian employer the foreign national intends to work for, to be able to fire a foreign worker temporarily. The Canadian government wants to avoid temporary workers coming to Canada, and taking positions away from Canadians who need work. Therefore, the LMIA assesses what the impact of hiring a temporary foreign worker would be. Ultimately, a positive LMIA is an endorsement by the Canadian government for the employer to hire a temporary foreign worker. To learn more about LMIA's, follow the link provided. They can essentially be treated as an application all in themselves, so there is more to know about LMIA's than can be covered here.