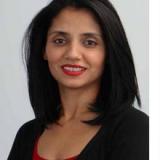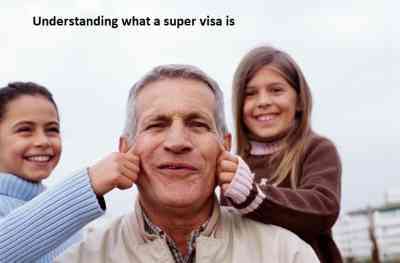 Applying for a Super Visa
Many families have been split apart as a result of children and grandchildren attempting to immigrate to Canada and start a new life. The government of Canada takes this into consideration and allows for a process called the super visa. The super visa is a visitor's visa

for parents and grandparents who wish to visit their children or grandchildren in Canada. This super visa

allows for multiple persons to visit Canada for a period of 2 years at a time and with a status period of up to 10 years. This article will talk about who is eligible for a super visa, what to do if it is refused, super visa extensions, and financial requirements in order to allow for a parent/grandparent to obtain a super visa.
Eligibility required to apply for a super visa
An applicant can apply for a super visa if they meet the requirements for temporary residence in Canada as a visitor and provide the proper documentation. They require documents such as:proof of their relationship to the child or grandchild (who must be a Canadian citizen or permanent resident)
proof of a medical examination and of being medically admissible into Canada
evidence that the child or grandchild is able to provide financial support through meeting the low income cut-off (LICO) minimum (a co-signer may be added to meet the LICO minimum)
Application process of a super visa
After your application is sent, it will be processed at the visa office to make sure it has been done correctly and that it contains all the necessary documents. A visa officer will decide if an interview is necessary. If an interview is required, you will be notified about the interview. If your application is refused, your passport and other documents will be returned. You will also receive a letter telling you why your application was refused. If you sent forged or fake, they will not be returned to you. If your application is approved, your passport and other documents will be returned to you with your super visa. Note that a valid temporary resident visa (TRV) and a valid travel document do not guarantee you entry into the country. You may not be allowed to enter if you arrive in Canada and a Canadian official finds that you are no longer admissible because there has been new information about you which has appeared (such as a forged document).