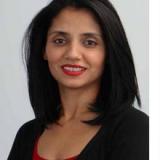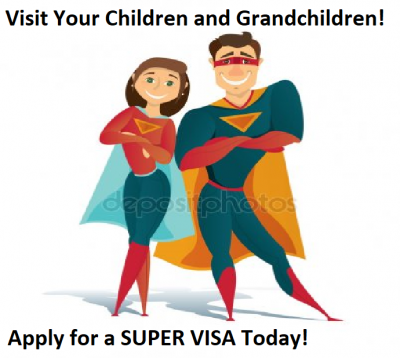 Super Visa
Have you been planning to visit family over in Canada? Are you unaware of what a super visa is? Are you thinking about applying for a super visa? If you have answered yes to any of these questions don't worry as many other people just like you encounter the same situation.
What is a super visa
A super visa

lets you visit your children or grandchildren who are either a permanent resident or a Canadian citizen in Canada for a maximal length of 2 years at a time.