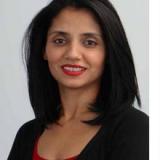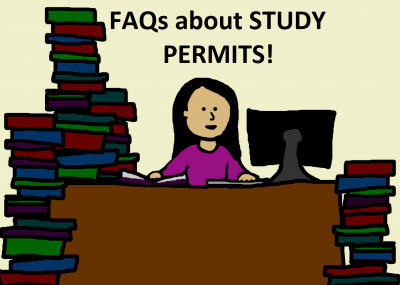 International student studying in Canada
Are you an international student planning to study abroad in Canada, but are unaware of how to do so? Do not worry if this person is you, as this blog will inform you on the step-by-step process required for the study permit application. Essential requirements and qualifications needed in order to apply, as well as specific documents that are required will be addressed. If you have any issues pertaining to a study permit application or other related permits, feel free to give Akrami and Associates a call and request a consultation at 416-477-2545.
What is a study permit
For those who are unaware, a study permit

is an authorized document issued by an officer to any foreign national wishing to study abroad in Canada for a specified period of time.