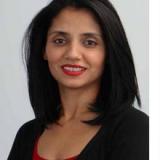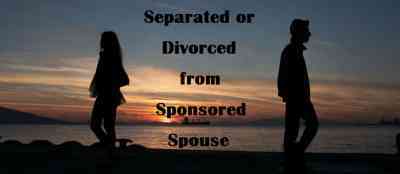 Spousal Sponsorship Broken by Separation or Divorce
Canada strictly believes in family reunification and prioritizes spousal sponsorship for this exact reason. Unfortunately, not all spousal sponsorships end in family reunification and some can lead to separation or divorce. Although this may not happen often, it is important to discuss this as there are individuals who may be experiencing this and may not know what to do in these circumstances. Therefore, in this article, I will explain the repercussions of cases of separation or divorce in spousal sponsorships and important information to know if you are experiencing this in your life.
What happens if you Separate or Divorce your Sponsored Spouse
First and foremost, it is important to note that separation and/or divorce happens. Some relationships whether marriage or common-law partnerships, don't work out and result in the termination of the relationship. However, if you were sponsored to Canada by a spouse, this can be a confusing and conflicting time for any sponsored person. Specifically, what happens when a sponsored spouse separates or divorces their sponsored spouse, results in the continuous undertaking for the sponsor for a minimum of three years after the sponsored spouse becomes a permanent resident. This undertaking continues even if the couple has separated or divorced. The sponsor must be responsible for the sponsored spouse's basic needs throughout the duration of the undertaking.