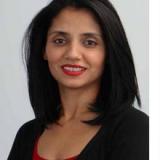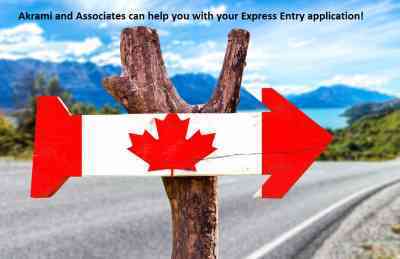 Immigrate to Canada
Are you a skilled professional and are interested in moving to Canada? If so, one of the options that may be available to you is the Express Entry program. Under this program, Canada is looking for skilled workers with qualifying work experience and education to contribute to Canada's growing economy. If you think this might be you and you would like to know what you need to do to apply, this blog may be for you.
What is the Express Entry System
The Express Entry program

is an online application system used by Canada immigration to process permanent residence applications for skilled workers. The first step is for Applicants to create an online profile through CIC's website. You will be asked to give information about your skilled work experience, language ability and education. You will then be given points based on the information you provide and added into a pool with other candidates where you will be ranked against each other based on the points received.