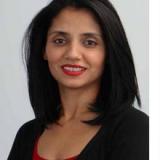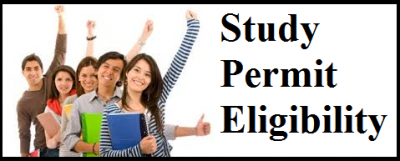 International Students Studying in Canada
Do you want to study in Canada? Do you feel like the educational opportunities are better here than in your home country? If so, you should apply for a Study Permit. It is important to note that a study permit is necessary for some foreign nationals; however, there are some foreign nationals that do not require a study permit to study in Canada. In this article I will explain in detail, who needs a study permit and who does not, how to start the process of obtaining a study permit and any further steps.
Who does not need a Study Permit?
There are some necessary steps one has to make before applying for a study permit in Canada. Yet, there are some foreign nationals that do not require a study permit at all. If you fall under any of these categories below, you do not need a study permit to study in Canada: