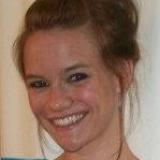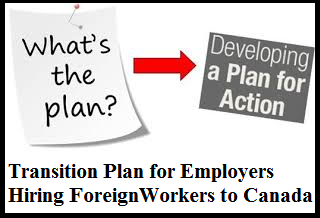 Employer Looking to Hire Foreign Worker to Canada
Thinking of hiring a temporary foreign worker to Canada? Tired of recruiting without success in Canada? Obtaining a Positive LMIA from Service Canada is not an easy process, especially if you do not have experience in submitting immigration applications. Here are a few important aspects/steps of hiring a foreign temporary worker in Canada.
Are you Eligible to Hire a Foreign Worker to Canada?
Employers can hire foreign workers through the Temporary Foreign Worker Program (TFWP). The TFWP is specifically designed to combat and fill temporary labour and skill shortages in Canada. However, before you start browsing resumes and conducting interviews, make sure you are eligible to hire a temporary foreign worker in the capacity of a caregiver first. One of the most important aspects of eligibility comes from attempting to recruit a Canadian citizen, permanent resident or a foreign worker already in Canada for the position of caregiver. Once all recruitment efforts of finding an employee within Canada have been exhausted, then you can proceed to apply for a Labour Market Impact Assessment.
Copyright
© Akrami & Associates