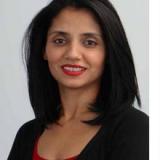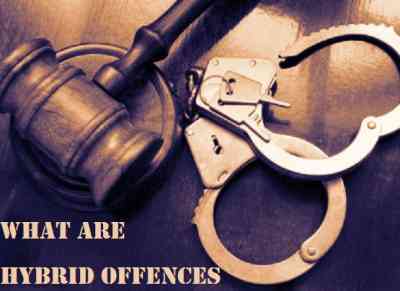 Hybrid Offences & How to Gain Entry into Canada
In order to successfully gain entry into Canada, you must not have any inadmissibility. Inadmissibility comes in many different forms; however, the most common reason is criminal inadmissibility. For individuals with hybrid offences, they may be able to gain entry into Canada or they may be denied entry into Canada. To avoid being denied entry into Canada, there are viable options for these individuals to overcome their criminal inadmissibility. Therefore, in this article, I will address what a hybrid offence is, what options are available to individuals with hybrid offences, and much more.
What are Hybrid Offences
First and foremost, it is important to recognize and thoroughly understand what hybrid offences are to better know what options are available to you to become admissible. Thus, when an individual is charged with offence, the Crown counsel will be the one to decide what offence you are ultimately charged with. The punishment that an individual will receive will depend on the type of offence they are charged with. For instance, depending on the offence, they can either receive a minimum or maximum penalty. Specifically, hybrid offences are unique compared to summary and indictable offences as hybrid offences are in between the two. Below, I will explain each offence in detail for you to better understand.