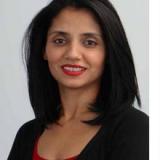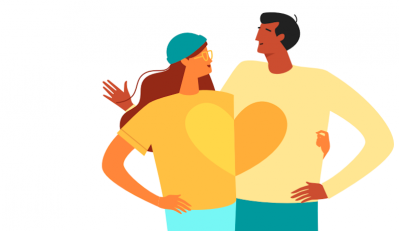 Spousal Sponsorship Quick Questions and Answers
Are you applying for Canadian Spousal Sponsorship and you're wondering how to do it? Do you have a couple of questions regarding it? Did you already start the process? Are you confused about what steps to take next? Are you looking for the aid from a professional? Do not worry, as all of your questions regarding Spousal Sponsorship will be answered throughout the entirety of this blog.
What is spousal sponsorship in Canada
In Canada, spousal sponsorship refers to the process through by which a Canadian citizen or permanent resident chooses to sponsor their spouse to obtain a permanent legal status in Canada. Furthermore, through spousal sponsorship, it allows for the partner who will reside in Canada (the sponsored) to become a permanent resident.
Copyright
© Akrami and Associates