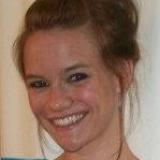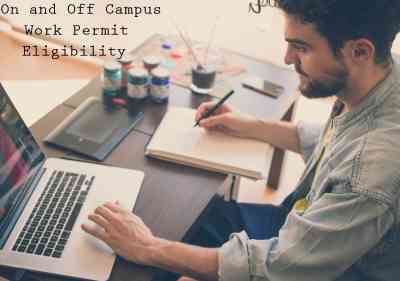 Applying for a Work Permit On and/or Off Campus
As an International student in Canada, experiencing the Canadian education system and observing the Canadian culture, can definitely insight some interest in possibly working and seeing what the Canadian economy has to offer. More international students now want to work while studying and they have two options to choose from on-campus and off-campus. The Canadian economy and workplaces are very unique and can attract many students. Of course in order to work in Canada, you must be authorized to do so. Therefore, in this article, I will explain the eligibility requirements for international students wanting to work while studying in Canada, either on-campus or off-campus, and the difference between the two options.
Working On-Campus
The convenience of working on-campus can appeal to many international students as many are unfamiliar with the surrounding environments and are comfortable being near their school and residence. There are eligibility requirements that one must take into consideration before working on-campus. One must abide by these requirements in order to work at the educational institution without a valid work permit. The eligibility requirements are listed below.
Copyright
© Akrami & Associates