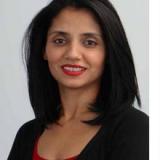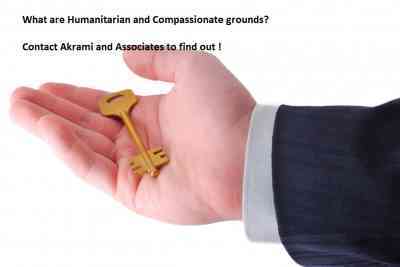 What Makes this type of Application Special
Submitting an application for permanent residence can already be a cumbersome process. Now, an application for permanent residence on humanitarian and compassionate

(PR with H and C) consideration is even more complicated than any other type of permanent resident application. This is because you are applying for permanent residence without being eligible to apply through the regularly accepted routes, such as Express Entry

, Family Class Sponsorship

, and so on. More specifically, you are applying for your permanent residence, because you will suffer from hardship if you return to your home country. In this blog, you will learn about the eligibility for this type of application as well as the application process.
Who is Eligible to Apply for PR with H and C
If you can provide compelling reasons that explain the extreme hardship you will likely be facing upon returning to your home country, you may be eligible to apply for PR with H and C

. You also may apply for PR with H and C if you are already in Canada at the present time. You will need to convince an immigration officer that if you leave your established life in Canada, you will encounter unbearable life crisis.