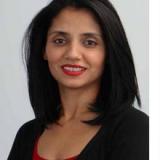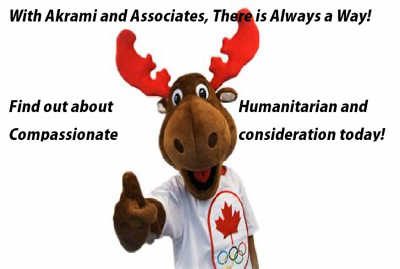 Have no way of Attaining Permanent Resident Status in Canada?
This may seemingly be the case. Individuals who have no family in Canada and are not eligible for family class sponsorship, as well as individuals who are not qualified enough to be eligible for the economic immigration programs, and do not qualify as a temporary resident whom is soon to become eligible to apply for permanent residence, could be left thinking there is no way for them to achieve permanent residence in Canada. This is not entirely the case. It is not a simple process, and there are very strict requirements, though, there is the option of applying for permanent residence with humanitarian and compassionate considerations (H&C). Throughout this article, we will discuss who can apply for permanent residence with humanitarian and compassionate considerations, and the process of submitting this type of application as well.
Why Does this Type of Application Exist?
This application is not simply for individuals who want to enter Canada, but cannot. Applying for H&C consideration is an exceptional measure – it is not simply another means of applying for permanent resident status in Canada. More specifically, this type of application is for individuals facing specific and undue harm should they have to return to their home country. The government of Canada recognizes that in some circumstances, an individual's situation justifies giving their application special consideration. Therefore, that is what an application with H&C does.