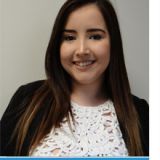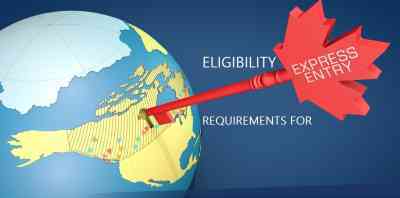 What are the Eligibility Requirements for Express Entry
In Canada, the Express Entry immigration program has become, one of, if not the most popular immigration program for foreign nationals to obtain permanent residency in Canada. Many foreign nationals are curious as to whether they are eligible to apply under this category and what exactly is required of them if they were to apply. Immigration applications can be overwhelming for individuals who are not familiar with applying; therefore, it is best to recognize and understand the eligibility requirements prior to applying. The Express Entry immigration system process has two steps that a foreign national must take in order to successfully complete the application process. Therefore, in this article, I will explain the eligibility requirements for Express Entry as well other important information one should know before applying under this economic immigration program.
Express Entry
The Express Entry immigration system was initiated and created by Immigration Canada to assist with managing applications for permanent residency in Canada under specific federal economic immigration programs. Furthermore, the program is intended to help foreign nationals to immigrate to Canada based on specific criteria that would, thus, be beneficial and helpful for the Canadian labour market and the economy. Thankfully, the Express Entry immigration system has been a substantial upgrade compared to the traditional Canadian immigration process from the past. As a result, it essentially assists with the processing times for applications.