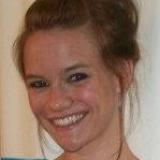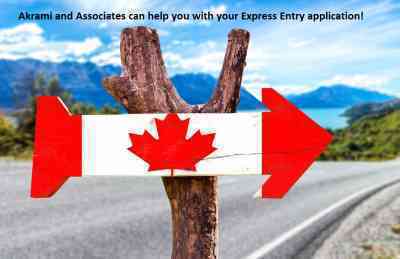 What is express entry:
The Express Entry category is an electronic and online system that manages applications for permanent residence for certain Economic programs. The Express Entry will also facilitate a faster processing time as Canada seeks out ways to increase economic stability through immigration
Candidates are ranked in the pool using a points-based system called the Comprehensive Ranking System (CRS). The highest ranking candidates are selected from the pool and are invited to apply for permanent residence.