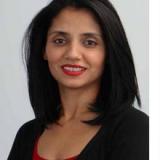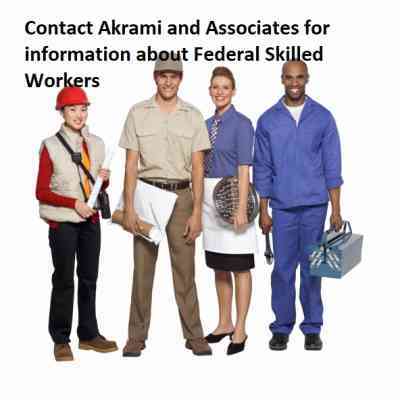 Knowing the Federal Skilled Worker Program
Express Entry is one of the ways by which you may obtain a permanent residence status in Canada. However, Express Entry is a broad concept in the field of immigration, as there are many programs under it. There are three major programs: the Federal Skilled Worker Program, Federal Skilled Trades Program

, and the Canadian Experience Class. Having to figure out the Express Entry

or the programs can be a hassle for many foreign nationals. In order to prepare you for your application, it is important for you to recognize and understand the eligibility requirements prior to applying. In this blog, you will learn about the Federal Skilled Worker Program, as well as other important information one should know before applying under this economic immigration program.
Skilled work experience Requirement for the FSW
Individuals can be recruited for positions which qualify as Skill Type 0 (managerial jobs) or Skill Level A (professional jobs) or Skill Level B (technical jobs and skilled trades) on the Canadian National Occupational Classification (NOC) list.