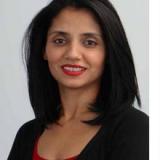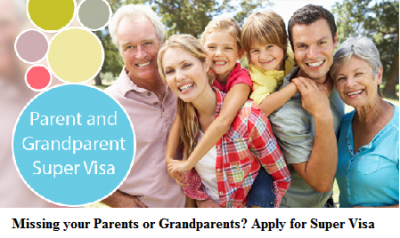 Super Visa for Parents and Grandparents
Do you wish to invite your parents or grandparents for longer than six months period? Well than the Super Visa might be the right choice for your family. The Super Visa is a Temporary Resident Visa that is usually granted for a 10 year period and every 2 years the parent or grandparent has to exit Canada. The great news is that your parents or grandparents do not have to re-apply after the two year period is up, because the visa is usually valid for 10 years and it is a multiple-entry visa.
The Super Visa is a great way to stay connected with your family; however there are a lot of requirements for the applicant and inviter. The Super Visa documents play a great role in having the application approved or refused. To determine what type of documents you need for the Super Visa application and how you can get your family to Canada then read our blog below.
Copyright
© Akrami & Associates