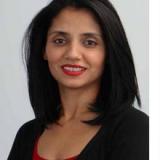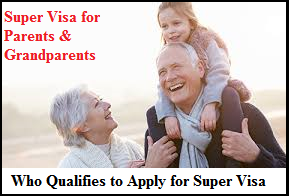 Do you Qualify for a Super Visa?
One might ask, what is the difference between a Visitor Visa and a Super Visa? Is the super visa superior to the visitor visa, and if so, in what way? In fact, a super visa is not superior to the visitor visa as they both have the same purpose. The visitor visa is intended for any individual, of any age, to enter Canada temporarily. On the other hand, the super visa is intended for visitors in Canada with an eligible parent or grandparent that can visit family in Canada for up to two years without the need to renew their status. This gives the family of citizens or permanent residents in Canada the opportunity to visit and explore the wonders that Canada has to offer!
What the Super Visa Offers
The Super Visa is intended to be a multi-entry visa that provides multiple entries for a period of up to 10 years. This can be extremely beneficial for family members who wish to stay with their family for a longer period of time than just a couple of years. The key difference compared to a Visitor Visa is that the Super Visa allows an individual to stay for up to two years on initial entry into Canada, while a 10-year multiple entry Visitor Visa would only have a status period for each entry of six months only.
Copyright
© Akrami & Associates