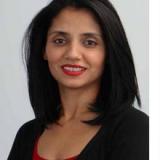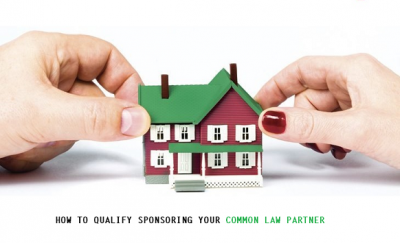 ALL ABOUT COMMON LAW SPONSORSHIP
Does your partner live outside of Canada? Are you a Canadian permanent resident or citizen, and looking to sponsor your partner to come to Canada? Are you confused about what the process entails? Are you wondering how a common law sponsorship works? If you have answered yes to any of these questions, all of your questions about common law sponsorship will be answered in this blog.
What is a Common Law sponsorship in Canada
Sponsoring your partner to come to Canada can be done through various manners. Spousal sponsorship and Common Law sponsorship are very common when it comes to requirements, processes, eligibility and others. However, the main difference is that for a common law sponsorship, there is no need for the couple to get married or be married. A common law partner can be of any sex but needs to be over the age of 18. Furthermore, in order to prove a common law partnership, it is important that the couple has lived together consecutively for at least the time period of one full year. The partners also must have not been living apart unless for short periods of time regarding family or work obligation.
Copyright
© akrami and associates