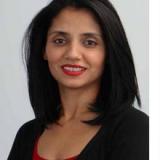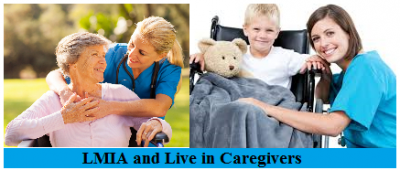 Hiring a Temporary Foreign Worker
Under the current Temporary Foreign Worker Program, families/private households can be employers and can hire a foreign caregiver in a full-time capacity. The foreign caregiver can work in the household on a live-out or live-in basis, and they are processed as part of the temporary foreign worker stream.
If you wish to hire a temporary foreign worker as an in-home caregiver, you (as the employer) will first need to obtain a Labour Market Impact Assessment (LMIA). The following is some information about LMIAs and in-home caregivers.
Copyright
© Akrami & Associates