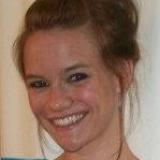 Super Visa Application Refused?
Applied for super visa for your parents or grandparents and got denied? Keep reading to see if you made any mistakes or the immigration officer.
What is a Super Visa?
The super visa is a special visa drafted by the Canadian immigration specifically for parents and grandparents of Canadian citizens of permanent residents. A super visa is a temporary document that allows parents and grandparents to live in Canada for up to two years per every visit for ten years. In order to gain this visa you must meet certain criteria set forth by Canadian immigration.