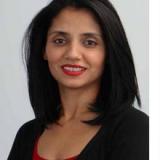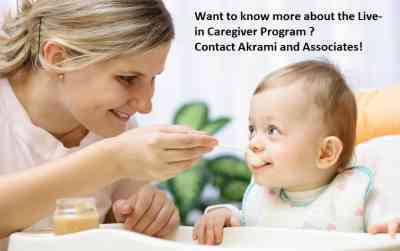 Work in Canada as a Live-in Caregiver
Are you looking to work in Canada as a caregiver? Do you have an employer who is willing to hire you and you want to learn more about what you and your employer will need to do before you can work for them? On this blog, we will discuss Canada Immigration's Live-in Caregiver program, the eligibility requirements, application process and some of the duties and responsibilities of both employers and applicants in this type of applications.
What is the Live-In Caregiver Program
The Live-in Caregiver program is one of the programs under Canada immigration's Temporary Foreign Worker program. Under the program, employers can hire temporary foreign workers who are caregivers to care for the elderly, children and persons with medical needs.