Phone: 416-477-2545  || E: info@TheVisa.ca || Book a Consultation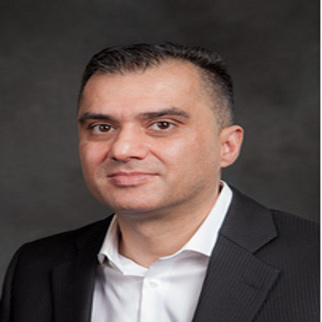 Sean Azim is the Search Engine Optimizer and I.T. expert at Akrami & Associates. He graduated from Seneca College with a Diploma in Computer Programming. Further, he received his General Arts and Science Pre-Business Certification through Trade and Apprenticeship studies at Seneca.
Prior to working with Akrami & Associates he worked at Viva Soft which is a business software development company. Sean worked there as a Programmer for two years.
Sean is committed to the expansion of Akrami & Associates through sound marketing and online strategizing. Further, he is always looking for ways to make the online client experience a smooth one.